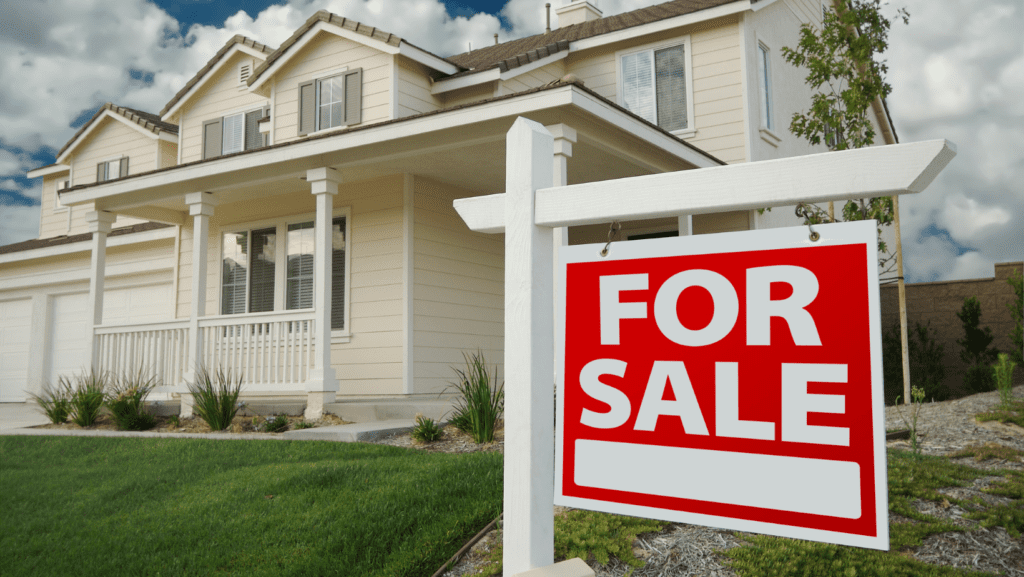 The days where you had at least a month to prepare and pack for the selling of your home is over. In 2021, homes stayed on the market for just over a week several months throughout the year – mostly during those peak spring market months.
In July, many homes seem to be turning a corner with how long they are sitting on the market. For the first time since 2021, there was a 25% year-over-year increase in days on market with homes remaining on the market for ten days in July 2022 compared to eight days in July 2021. Take a look at the month-over-month increases in these popular seven cities in Hampton Roads.
Several factors may be playing into why we are seeing homes stay on the market a little longer. Home prices are up 17% year-over-year. Inventory is still low leaving sellers with fewer buying options of their own. The uncertainty of the economy still looms as well. Mortgage rates and inflation rates increased well over what we all experienced during the pandemic.
This slowdown could be a great time for you to make the best decision for yourself and your family. Should you rent or buy now? Is buying at the top of your budget a wise option for you? Whatever you decide, use REIN.com to put you in the best position to find the right home at the right price. REIN.com is powered by REIN MLS, the Hampton Roads Multiple Listing Service, so you have access to the exact same information that real estate professionals use every day. Because REIN.com's listing data comes from the local MLS, you're getting the most accurate information from the most reliable source.
Connect with one of more 9,000 agents to help you navigate the market. Ready to buy, but you're not sure what you can afford? Check out the mortgage calculator to help estimate possible monthly payments. Download the REIN.com app and put the power of fresh and accurate listing data in the palm of your hand. Available in the App Store and Google Play Store. For local listings you can trust, start with REIN.com.
Local Home Listings You Can Trust.