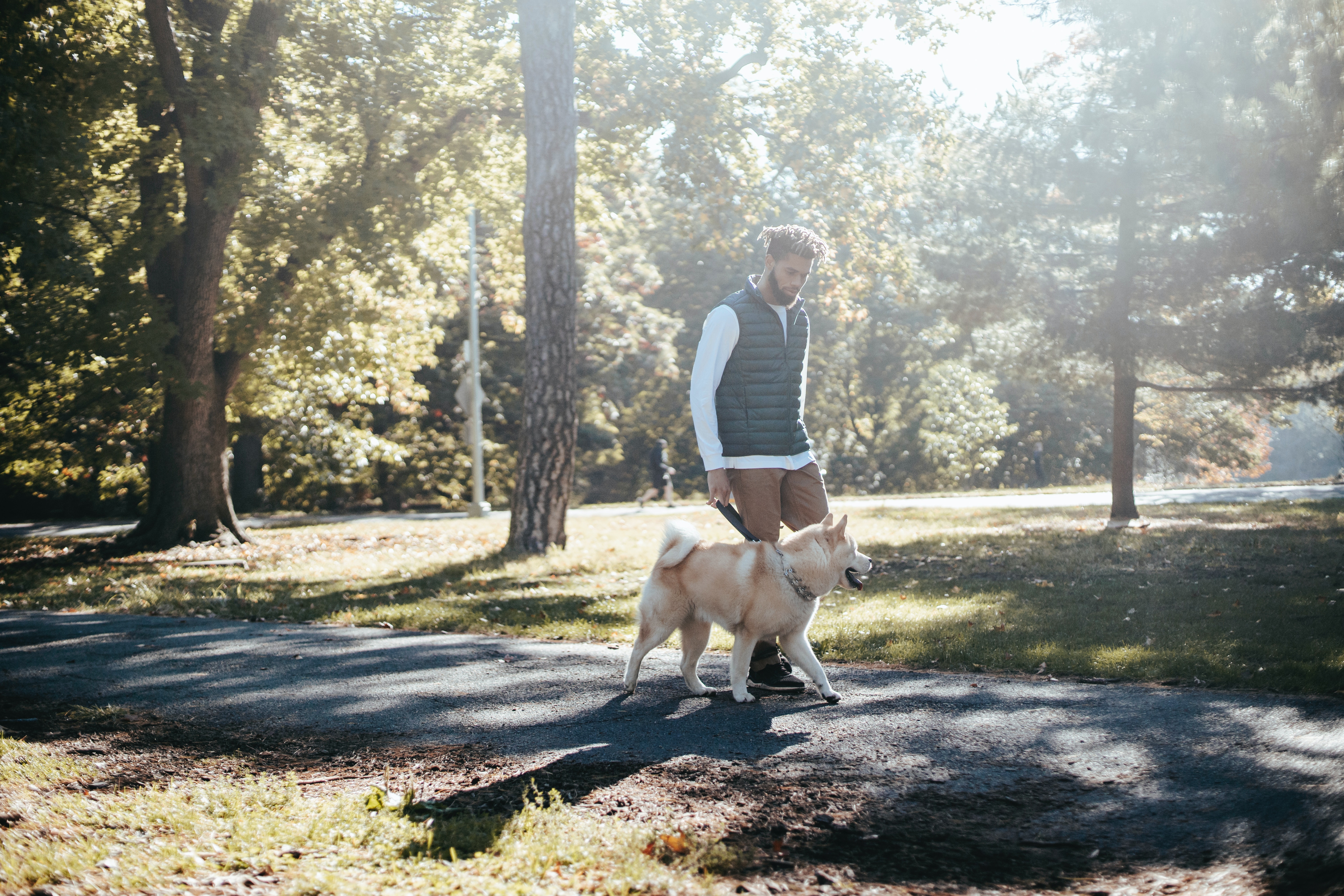 The home you select can significantly impact your overall quality of life. If your health and wellness are measured by how active you can be in your community, you may consider the neighborhood's walkability in the next home you select.
What is Walkability?
A neighborhood is considered walkable based on the accessibility of amenities and services to a community without the need of an automobile. Completely walkable communities or mostly found in urban areas. Could a walkable neighborhood be right for you? Consider these advantages and disadvantages of living in a walkable community.
Advantages of Walkable Communities
More Convenience

: In a walkable neighborhood, many of your daily needs, services, and amenities are within a reasonable distance from your home. Accessing your local grocery store or pharmacy is achievable without long commute times or sitting in gridlock traffic.

Health and Wellness

: A walkable community promotes a more active way of living. Improving your physical health can impact your mental health and lead to a better quality of life.

Environmental Health

: With vehicles comes the challenge of managing noise and air pollution. The reduced use of automobiles allows for a decrease in greenhouse gas emissions.

Property Value

: Since the pandemic, demand for walkable communities continues to grow among buyers. Sellers with homes within close proximity to restaurants, gyms, and stores have the opportunity to price their homes higher compared to homes in non-walkable neighborhoods.
Disadvantages of Walkable Communities
Less Space

: Since most walkable communities are in urban areas, living spaces are usually smaller and more densely populated.

Purchase or Rent Prices

: Buyers and renters may see higher price tags for homes in walkable communities due to the high demand for the luxury of being within walking distance of everything. However, the money you save on daily vehicle use may offset this cost.

Parking Problems

: Since space for vehicles is not a priority in walkable communities, you may have trouble finding parking or encounter additional expenses associated with parking.
If walkability is important to you, use the REIN.com app in your next home search. You can view the Walk Score for any property in any city in Hampton Roads. Connect with one of more than 9,000 agents to help you navigate the process of making your next purchase. Ready to buy but not sure what you can afford? Check out the mortgage calculator to help estimate possible monthly payments. Download the REIN.com app and put the power of fresh and accurate listing data in the palm of your hand. The app is available free in the Apple App Store and Google Play Store. For local listings you can trust, start with REIN.com.
Local Home Listings You Can Trust.