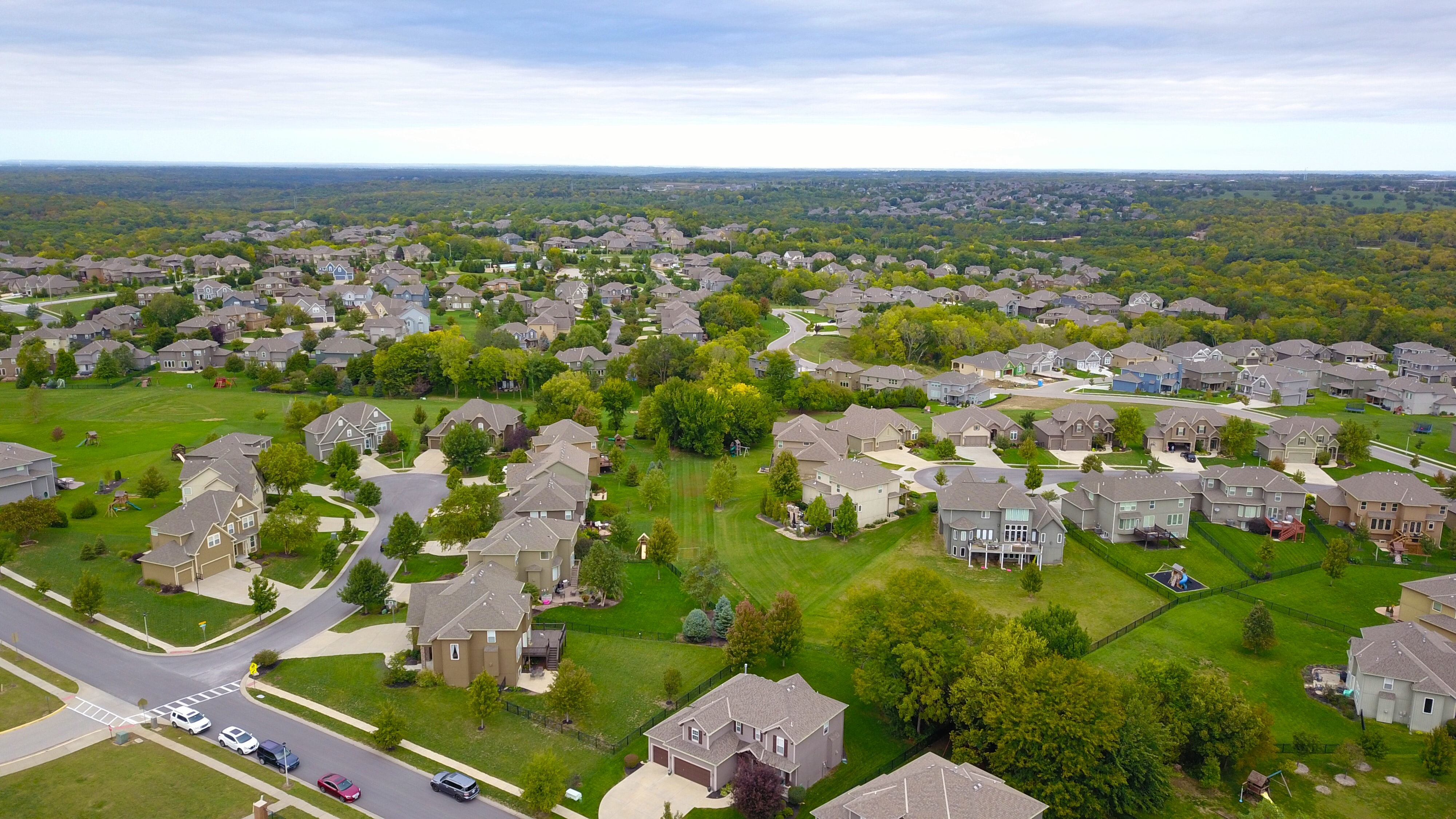 Picking the right house that fits all of your wants and needs can be a challenging task, but it's only half the battle. You want to make sure you enjoy the surrounding neighborhood just as much as you hope to enjoy the new house you might call home. Here are a few things to consider when checking out neighborhoods you find interesting.
Safety
Safety is probably at the top of your list when it comes to determining whether a neighborhood is right for you – as it should be. Do your research. Check city sites for crime rates and statistics.
Schools
If you have kids, moving into a quality school district may be pretty high on your list. Review accreditations, test scores, sports programs, etc. before you commit to a neighborhood. If you don't have kids or don't plan to have any, don't completely take this step off your list. Having a home in a good school district can be a great selling point should you decide to move again in the future.
Commute Time
Looking to live close to where you work? Commute time may be a factor you want to consider in the neighborhood you choose. Use the REIN.com site or app to map out various commute times from work, childcare, and any other stops on your daily route.
Proximity to Amenities
Think about the things that enhance your quality of life. Do you need to be close to a local gym? Do you order out most nights and need access to an array of restaurants? Select a neighborhood that sets you up for convenience when it comes to the local amenities that matter the most to you.
Once you've done your own research, don't forget to partner with a local expert who can give you further insight into areas around Hampton Roads. Connect with one of more than 9,000 agents to help you navigate the market. Ready to buy but you're not sure what you can afford? Check out the mortgage calculator to help estimate possible monthly payments. Download the REIN.com app and put the power of fresh and accurate listing data in the palm of your hand. The app is available free in the App Store and Google Play Store. For local listings you can trust, start with REIN.com.